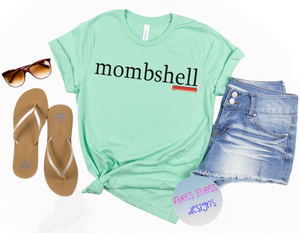 Welcome to Floss Boss Designs - home for all of my fiber arts, sewing, tees, and other creations! In the spring of 2020, the world changed, and so did my business. Floss Boss Designs, a leisurely crochet side hustle created during a long recovery from foot surgery, pivoted to a round-the-clock mask-making factory. After making, donating, and selling upwards of 10,000 masks, we (Rachel and Jon), needed a little time off to recover.....but we are back!! New collections will be added as they are completed, so stay tuned for what's coming next at Floss Boss Designs!
--Rachel & Jon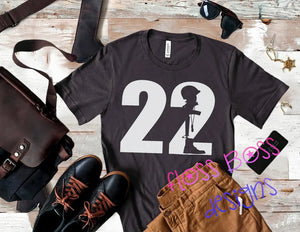 Important Stuff
CONTACT: Questions?
(PREFERRED) Shoot me an email at flossbossdesigns@gmail.com 
TEXT or CALL: 803-678-7476
RETURNS/REFUNDS: Returns within 10 days of delivery of undamaged, unworn, unwashed, NON-CUSTOM items are gladly accepted and refunded. Outside of 10 days, store credit will be issued. Refunds and credits will be issued upon receipt and inspection of the returned item. Returns, refunds, and credits for CUSTOM items are not guaranteed.
Please email me here to start a return or refund. Thanks!
Floss Boss Designs
Clarksville,TN